Community Building
Our community building offers residents the opportunity to rent the space for private gatherings, benefits, or parties. Our community building is located at 103 East Mill Street, Wayne City. Renters will have access to the community room, kitchen, and the restrooms. When renting, you will be able to use the 15 (8 ft) tables, 2 (4 ft) round tables, 2 high chairs, and 70 chairs. Coffee pots will also be available.
Community Building Rental Rate:
$50.00 a day
All renters will be asked to fill out our "Community Room Rental Agreement and Liabilty Waiver" before being able to use the space. You will find a printable PDF file of this form below. Please print and fill this out and bring it to Village Hall with your rent payment. Copies will also be available at the Village Hall. Thank you.
If you have any questions, don't hesitate to ask.
We have added a calendar that represents what dates in the upcoming months that the community room will be available for rent. This calendar will be updated frequently.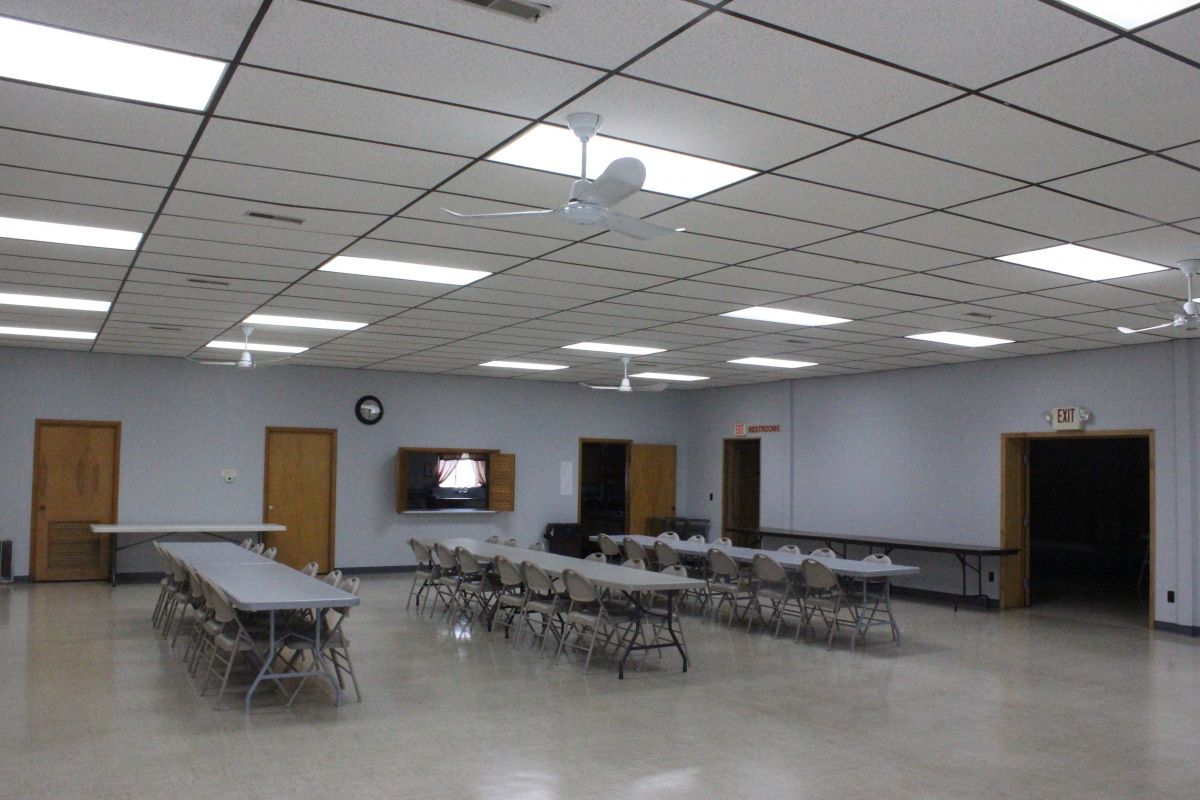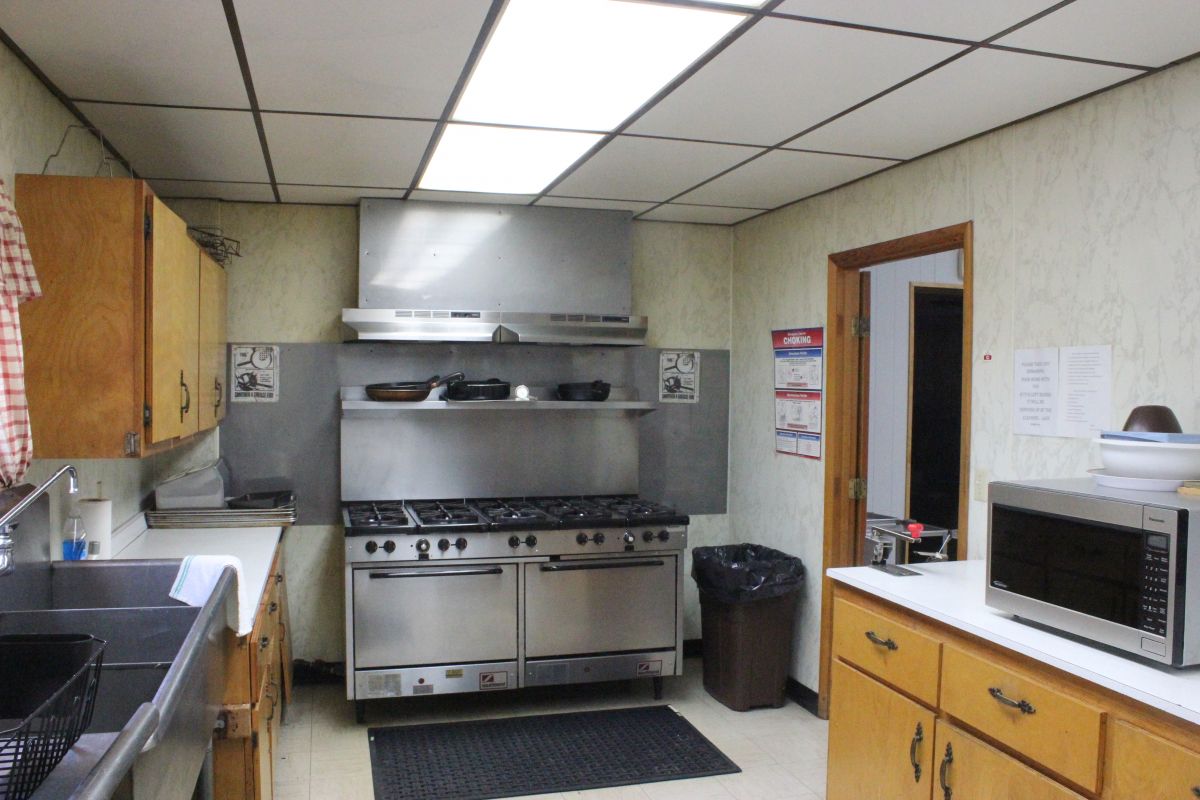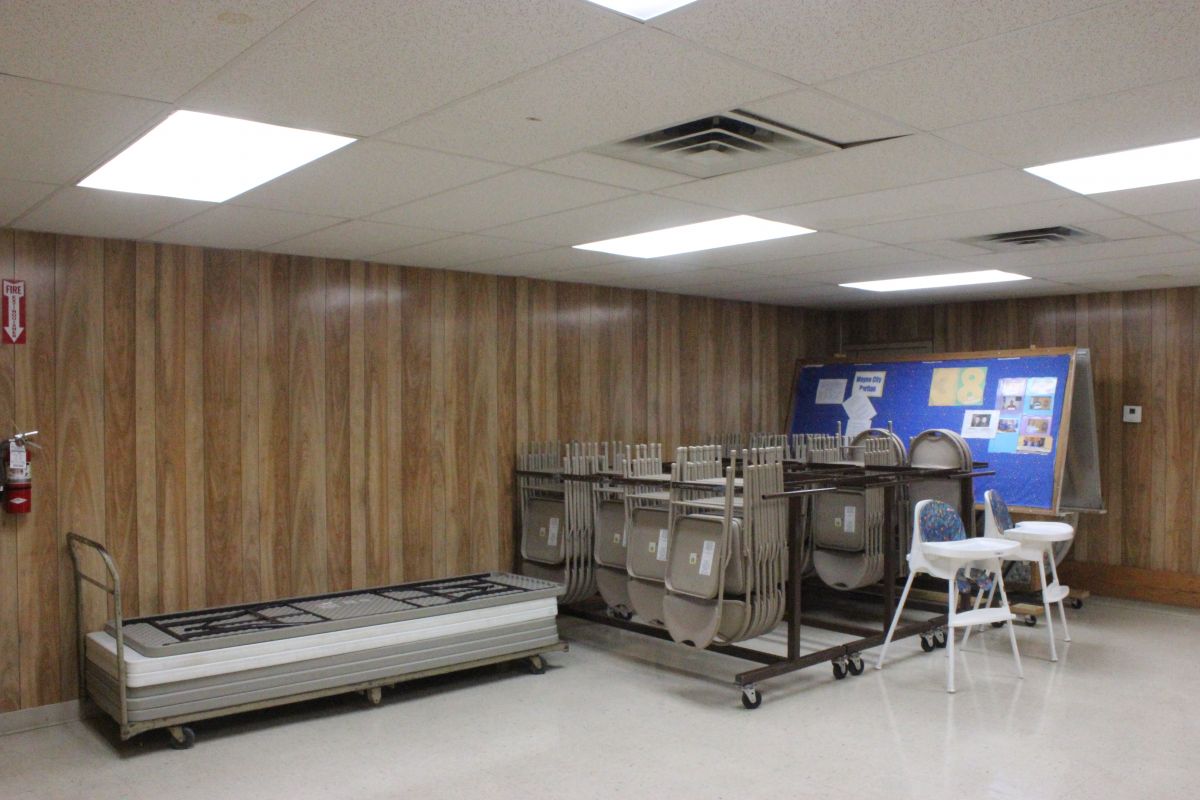 Relevant Documents